A School
Congratulations! Ishikawa is now in the top 5% of all schools in the state of Arizona based on student achievement. Ishikawa is consistently ranked an A school based on high academic student growth and achievement. This year was one of the highest A's ever with an almost perfect score!
Community Awareness & Partnership
Native American Liaison that connects families to available resources as well as supporting and encouraging students to take pride in their cultural identity. STEM partnership with Boeing that provides 5th graders with a hands on space exploration simulation to foster excitement in pursuing careers in engineering and space.
High Parent Involvement
Very supportive PTO that hosts a variety of events throughout the school year. Art Masterpiece volunteers that introduce students to a broad range of art techniques and artists. Word Wizard volunteers foster a love of reading by helping students to master high frequency words.
Diverse Extracurricular Activities
Weekly student led news program written, produced, filmed and broadcast into the classrooms. Running Club promotes a healthy lifestyle to our 3rd - 6th grade students. Battle of the Books allows students who love to read a chance to demonstrate their abilities and test their knowledge of the books they have read. Student Council presents a unique opportunity to learn organization, leadership and teamwork skills.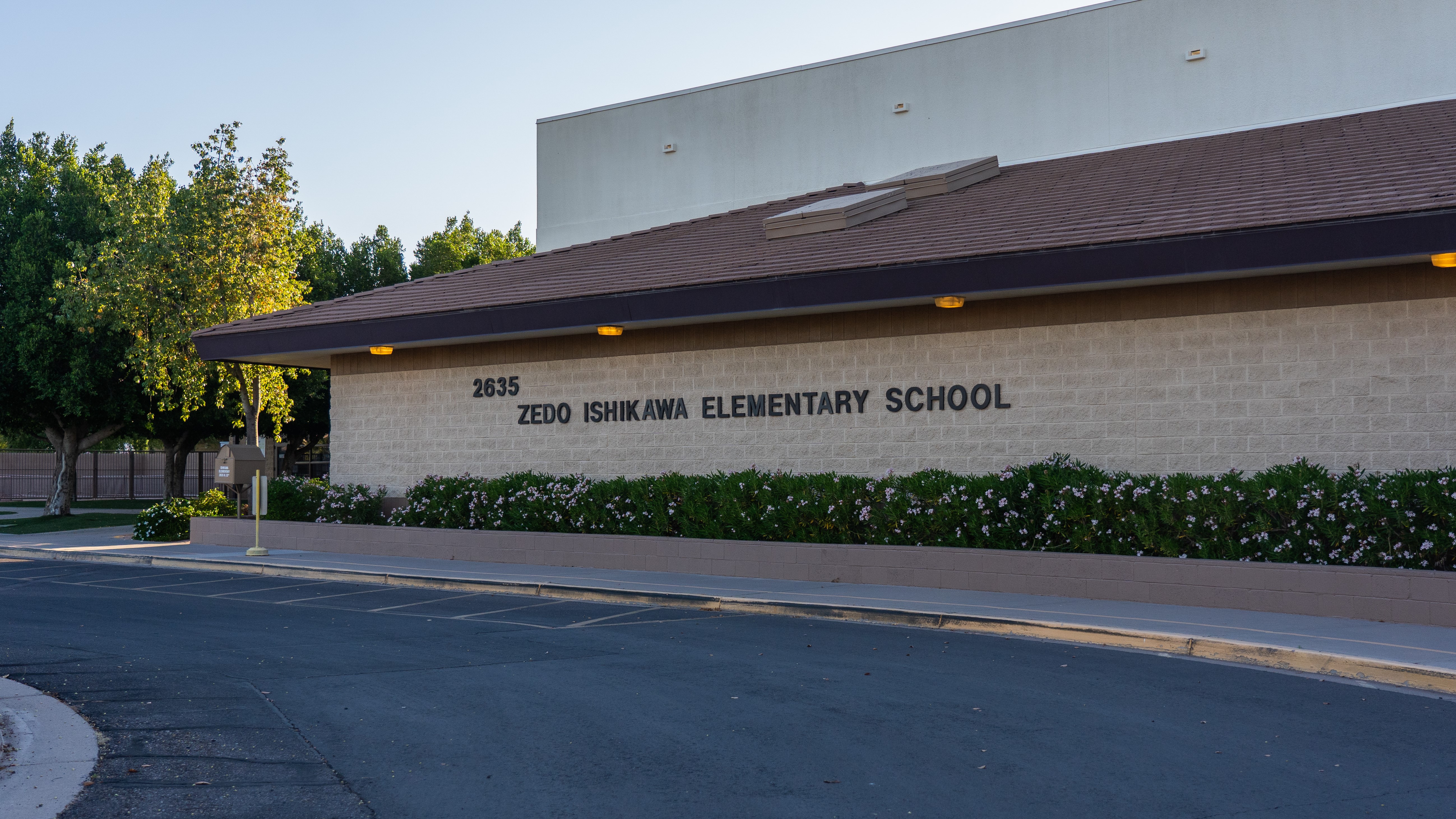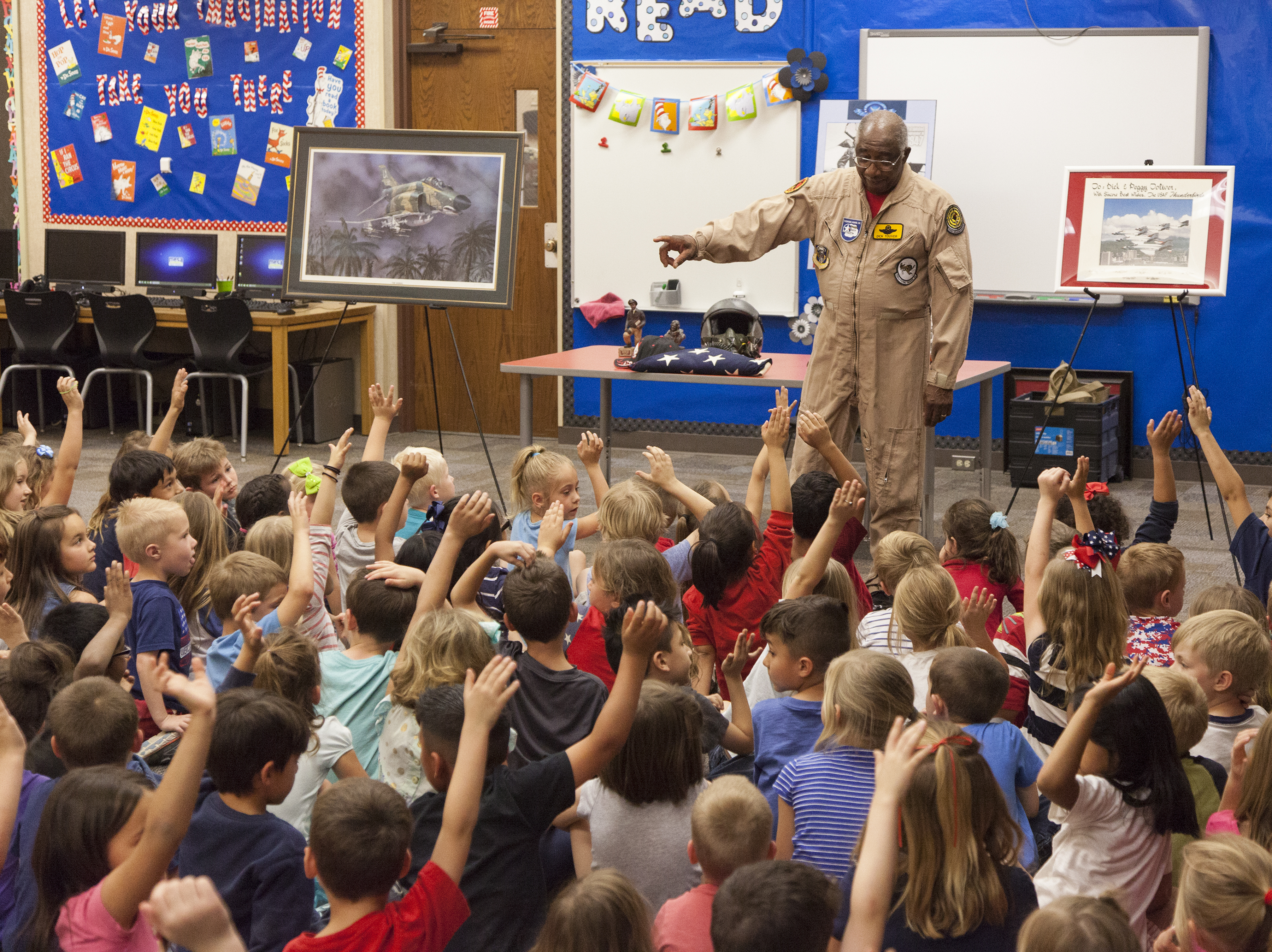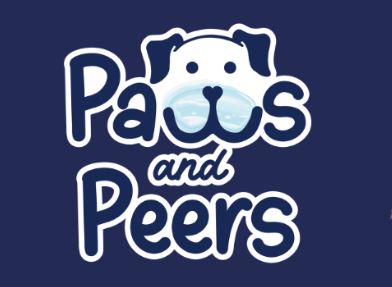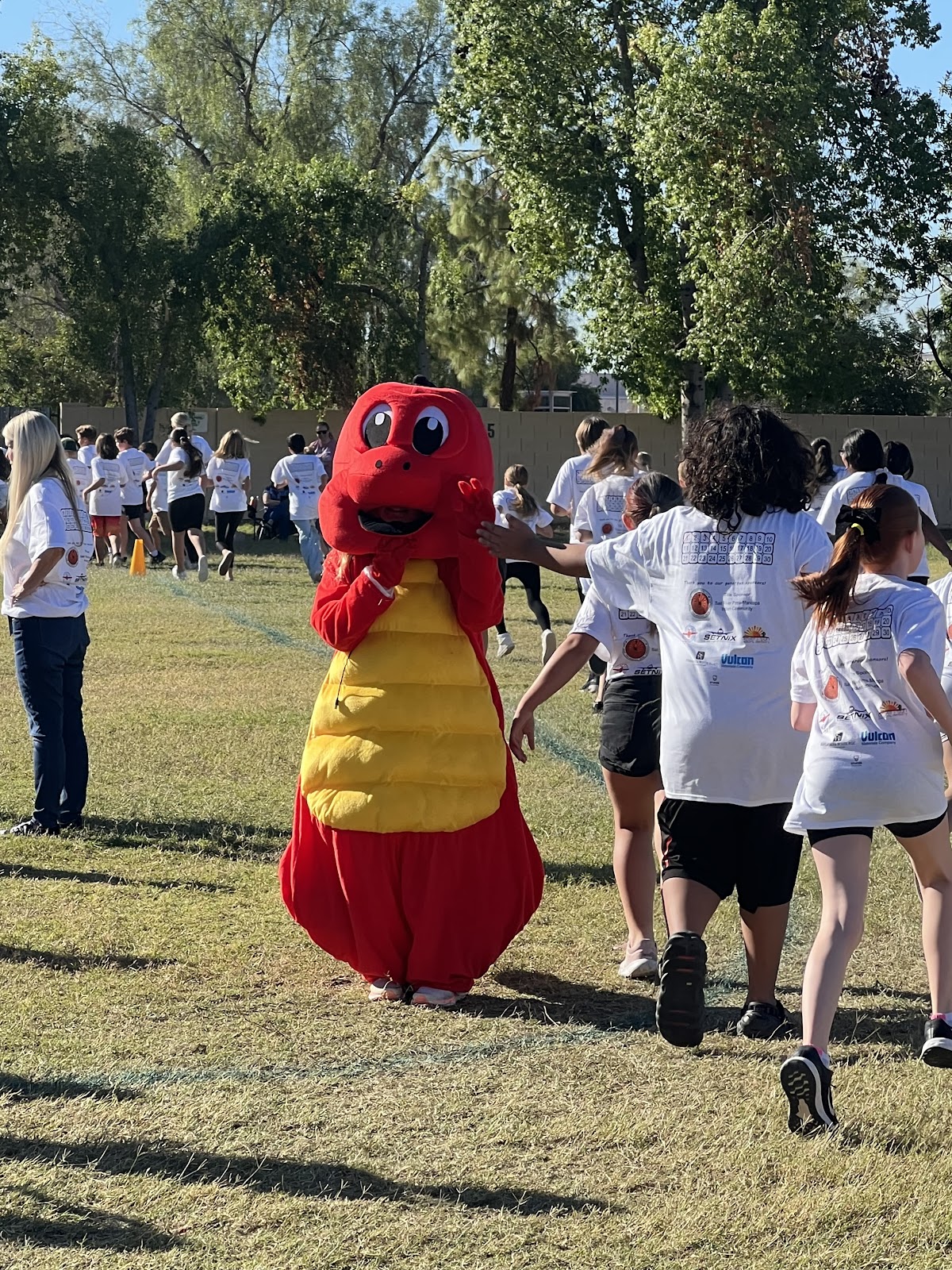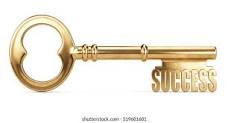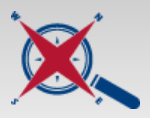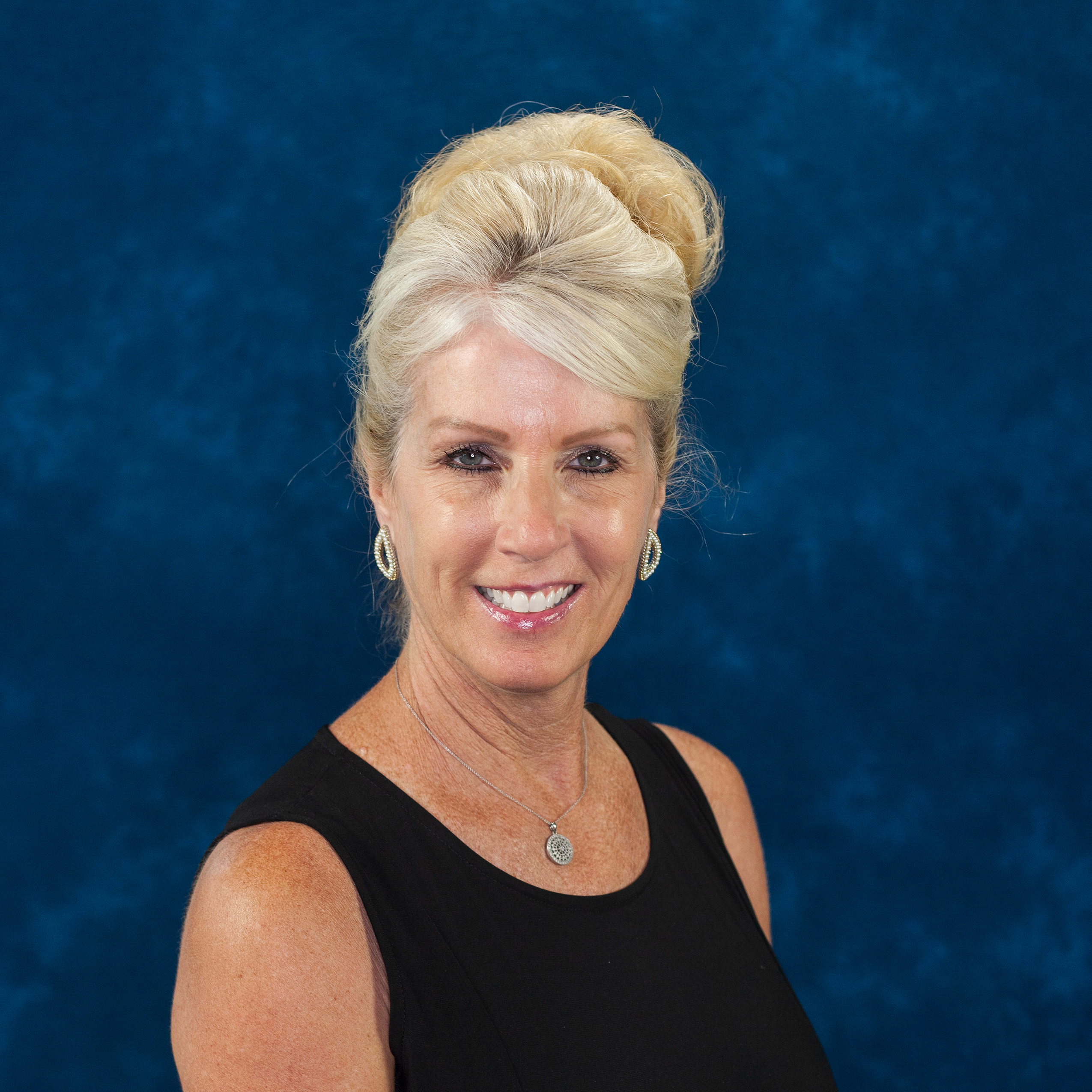 Shelley Heath, Principal - Ishikawa - Where Kindness and Academic Achievement go hand in hand!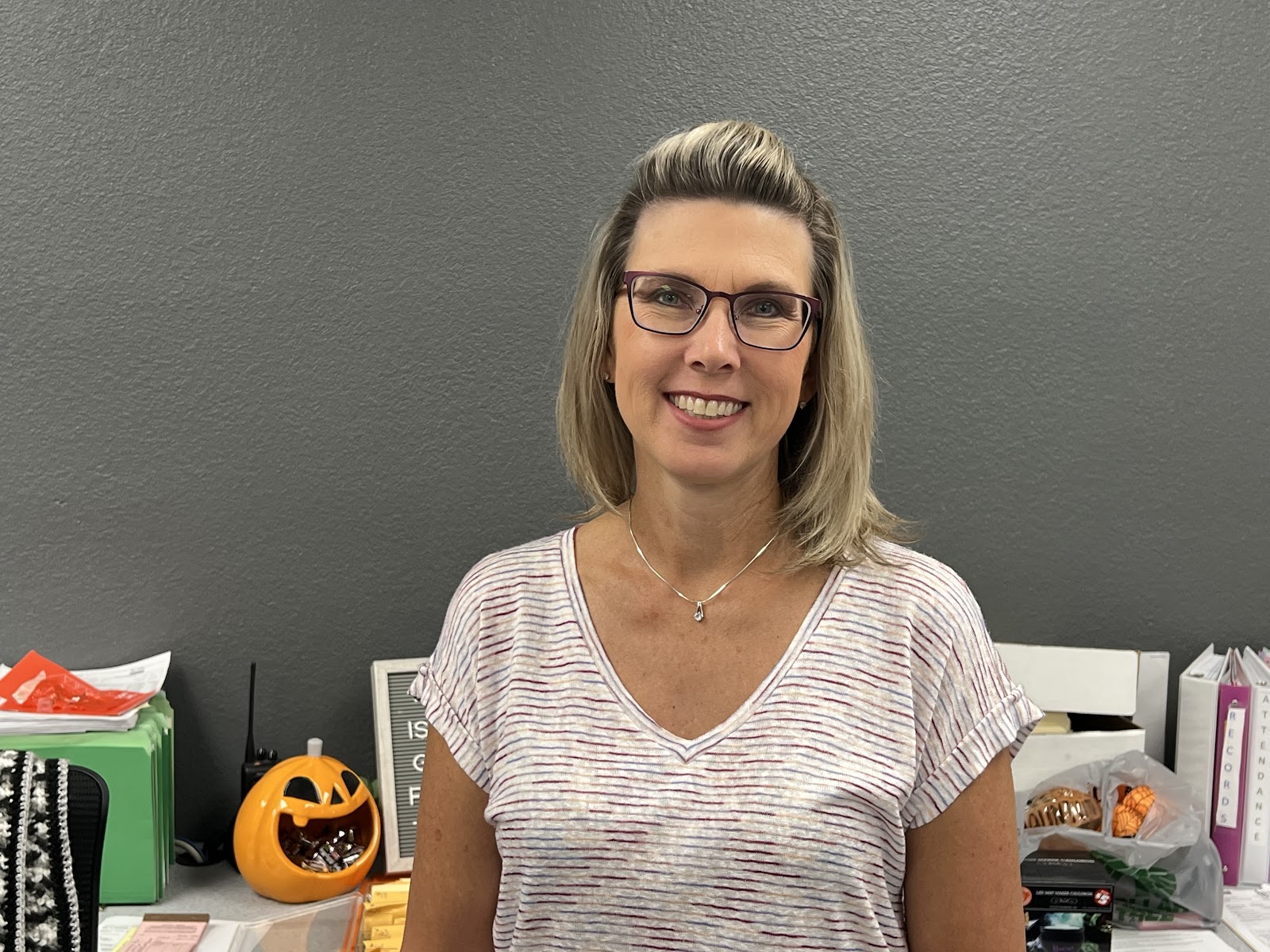 Stacy Murphy, Secretary - Ishikawa is such a special place to be each and every day! Work Hard and Dream Big!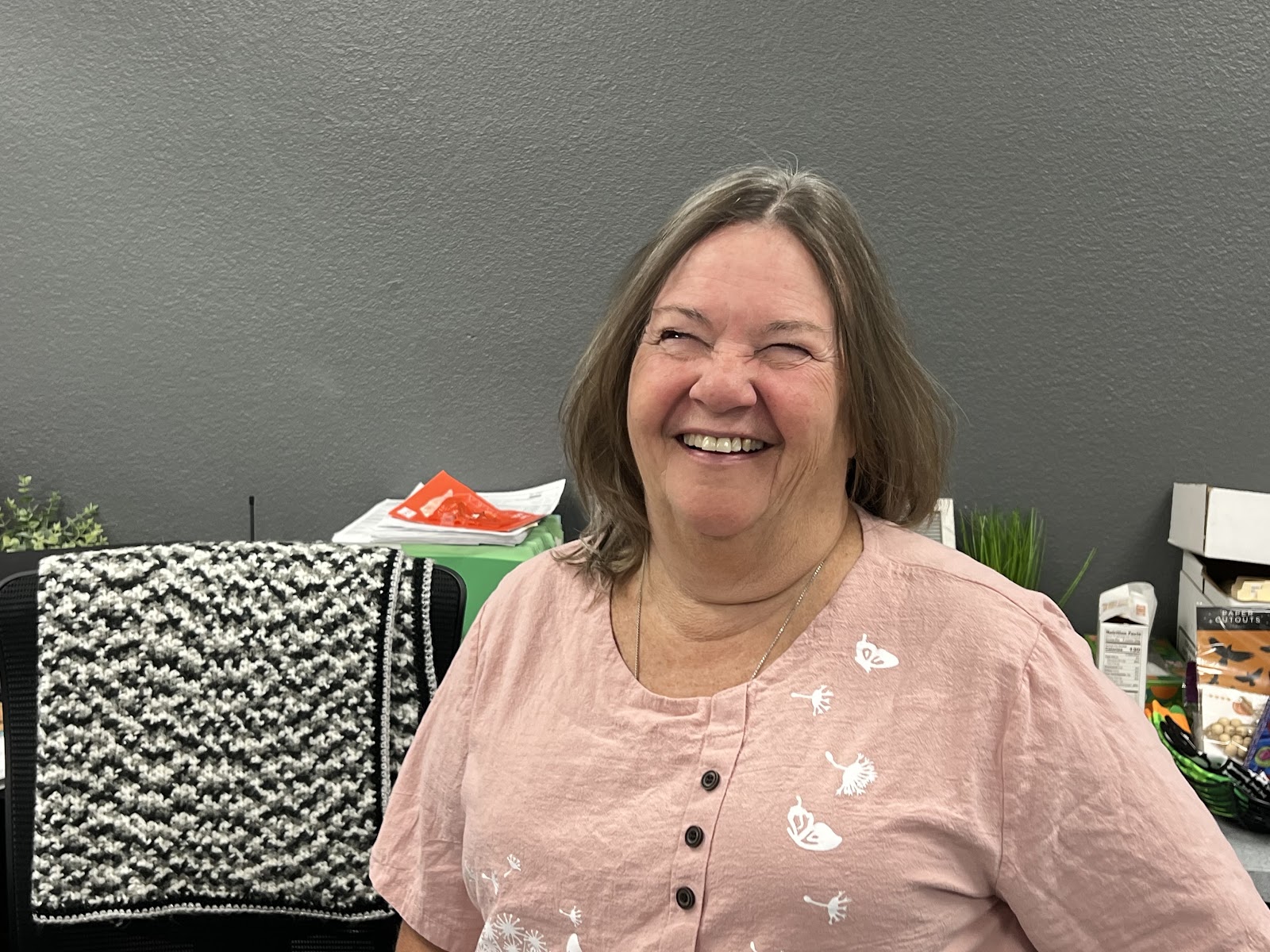 Neale Bacon, Office Specialist - Welcome to Ishikawa! We are always here to help!